Do you need help picking the right Part D drug plan or adding your Medicare Part B after age 65?
Are you trying to decide between Medicare Advantage or Medicare Supplements?
Do you know you want an Advantaged plan but just can't figure out which is best for you?
Have you decided you want Medicare Supplement Plan G or C or K but need help finding the best rate?
Do you just want a tutorial on how Medicare works so you can best make your own decision?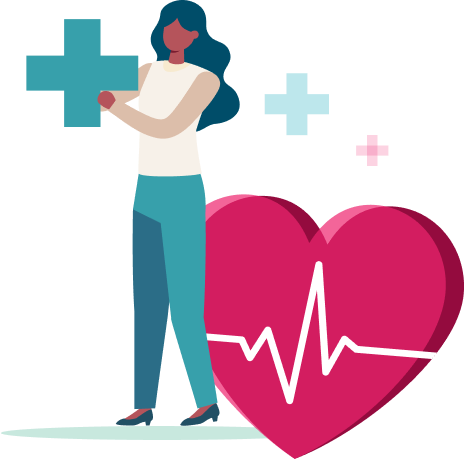 We are here to help with any of the above and more
Your Medicare Geek consultant knows the plans in your area and may even know your providers and what insurance they accept. They will help you get the most out of your plan and answer any questions you have.  
All Medicare plans are county and zip code based. That means there's no one-size-fits-all model. At The Medicare Geek we have a network of agents in all 50 states.
All of our Medicare consultants either market or have referral partners who specialize in related products like final expense, life insurance, long-term care insurance, hospital indemnity plans and more. If there's additional insurance types you're interested in, bring it up with your agent and we'll get you the help you need.
We proudly follow the Medicare guideline: We will point you in the direction of the plan that is right for you even if it is a plan we don't represent or get paid for.
We also remind you: In most cases, you're not marrying a plan for life, you're dating it for the next few months. What does that mean? Plans can change every year. New choices come and some choices leave. In most cases you can change your plan at least once per year. We're here to help you get the most out of your Medicare plan, now and in the future.
To the degree that you're comfortable, we'll help you connect with the platforms for your insurance, your pharmacy and other healthcare-related tools. We also understand that you may not want this and may just want a friendly face to help you navigate the healthcare world "the old-fashioned way."